Middle School Health Education Curriculum Addresses Electronic Nicotine Delivery Systems (ENDS), Vaping and Hookah
2018-10-01 19:42:00 Curriculum Updates & Releases - Grades 7 - 8

---
The nationally recognized Michigan Model for Health™ (MMH) was recently updated to address the increased use of Electronic Nicotine Delivery Systems, also know as ENDS, by teens. The module also now incorporates information on hookah use, a growing risk for young people in certain areas of Michigan. While the use of cigarettes are at an all-time low among teens, vaping, the use of e-cigarettes, and hookah are all becoming increasingly popular. The MMH curriculum has devoted a middle school module entirely to the prevention of tobacco and nicotine use, one of the three drugs most often abused by young people.
Michigan is the only state that has a model health curriculum for Pre-K through 12th grade students. The curriculum addresses the national and state standards and grade level guidelines for health education. It also addresses the six youth risk behaviors the Center for Disease Control (CDC) identified as being most likely to result in negative health and social outcomes, including tobacco use.
The Power Is Yours to be Tobacco Free Grades 7-8 module curriculum consists of six complete lesson plans using age-appropriate activities.
The Teacher Manual is available in digital and print formats that contains instructions to help teachers prepare to teach the lessons. All lessons are formatted similarly to include: lesson objectives and correlation with National Health Standards, time and materials chart, preparation tasks, tips, and lesson procedure, student worksheets, teacher keys, teacher references, family resource sheets, and assessment rubrics and/or checklists.
Teacher Resources are available in digital format via the web or USB Flash Drive for teachers to easily view and print.
Grade 7-8 Support Material posters are available for purchase separately to support the curriculum.
Although this module was developed for Michigan's schools, it is adaptable and relevant for all schools. The Power Is Yours to be Tobacco Free Grades 7-8 module is aligned to the National as well as the Michigan Health Standards. The module supports the Michigan's State Board of Education adopted policy "Policy on 24/7 Tobacco-Free Schools" (Michigan Department of Education, 2005) for providing the most effective programs and environments for students to form tobacco-free habits.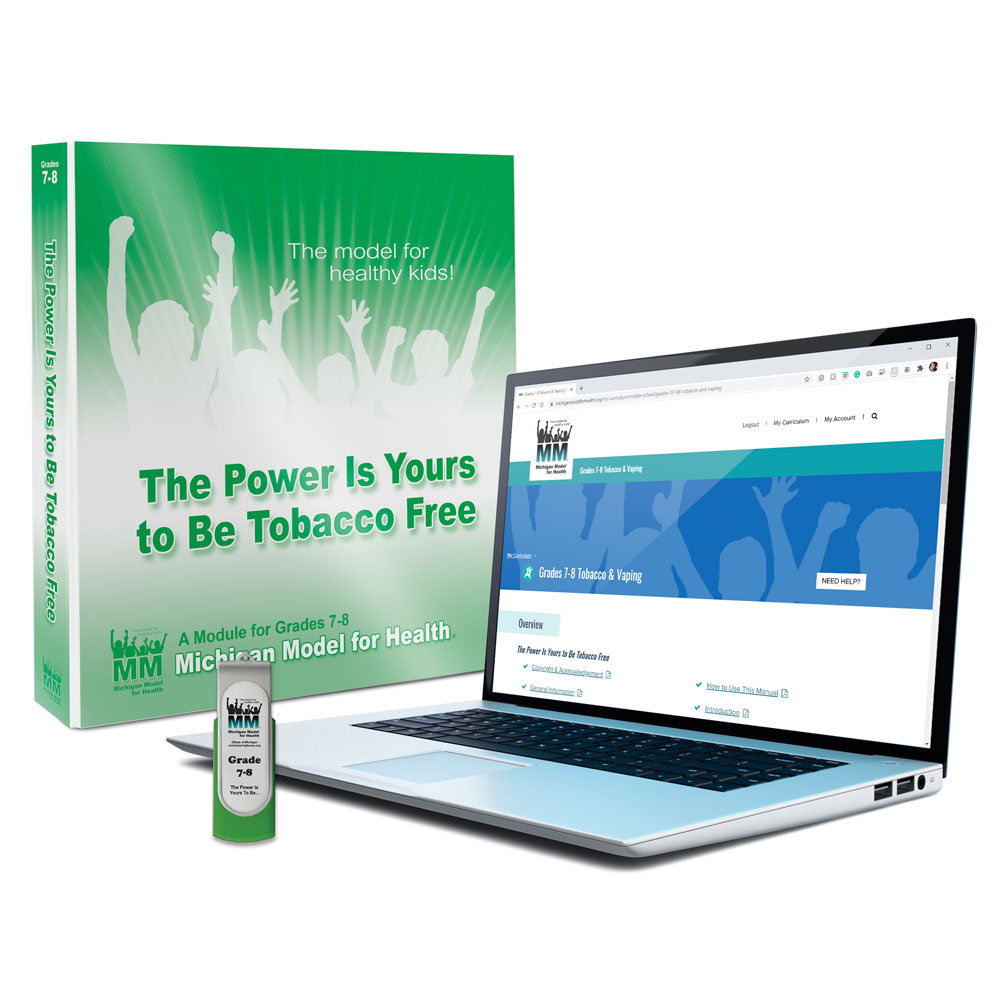 Grade 7-8 Teachers Manual
Tobacco (Digital or Print)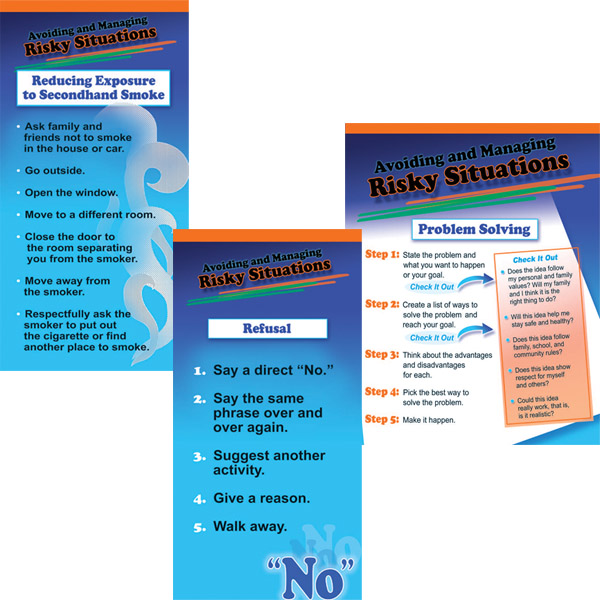 Avoiding & Managing Risky Situations Poster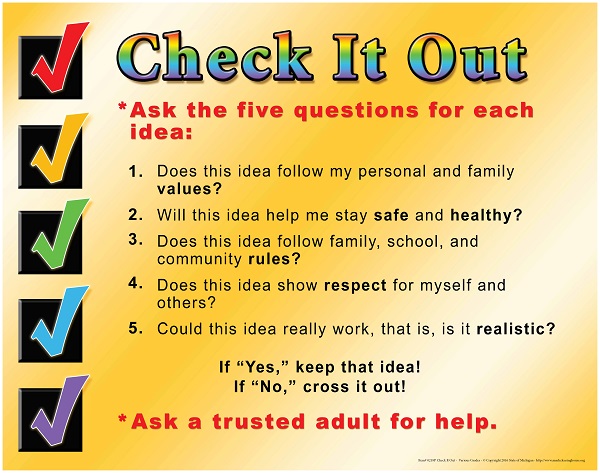 Check It Out Poster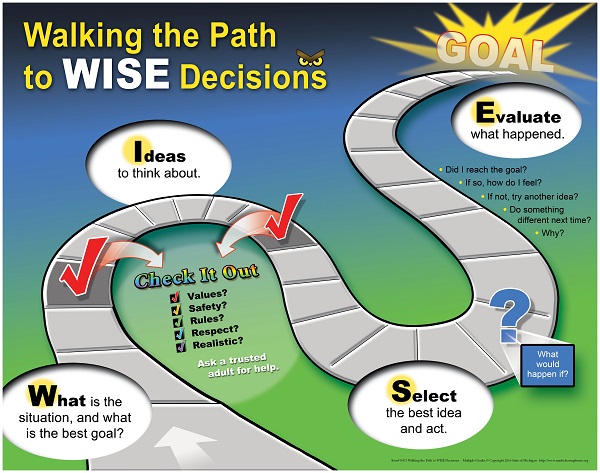 Walking The Path To Wise Decisions Poster
---
Middle School (7-8) Curriculum Information
Refer to the MMH Middle School page to learn more about all Grade 7-8 curriculum.
Contact Us
Request MMH Training
Refer to the MMH Training page to request curriculum training in Michigan or out of state.
Order Curriculum
For further information, please contact the following MMH Program partners.
---